OPENING TIMES
Tabley House Collection will be open:
Thursday 24th September – Sunday 27th September
Thursday 1st October – Sunday 4th October
Thursday 8th October – Sunday 11th October
Thursday 15th October – Sunday 18th October
Thursday 22nd October – Sunday 25th October
Thursday 29th October – Sunday 1st November
Visiting slots are at 15 minute intervals from 1pm to 4.30pm.
To book please send an email to: enquiries@tableyhouse.co.uk
Please give your preferred date and time.
We will confirm (by email) or offer you the closest alternative.
Before you book please take the time to read our COVID-19 Safety page listed in the menu above. This will help ensure you know what to expect, and how we are working to make sure you have a safe and enjoyable visit.
PLEASE NOTE THE FOLLOWING:
There will be no disabled access available, and we sincerely apologise for any inconvenience caused.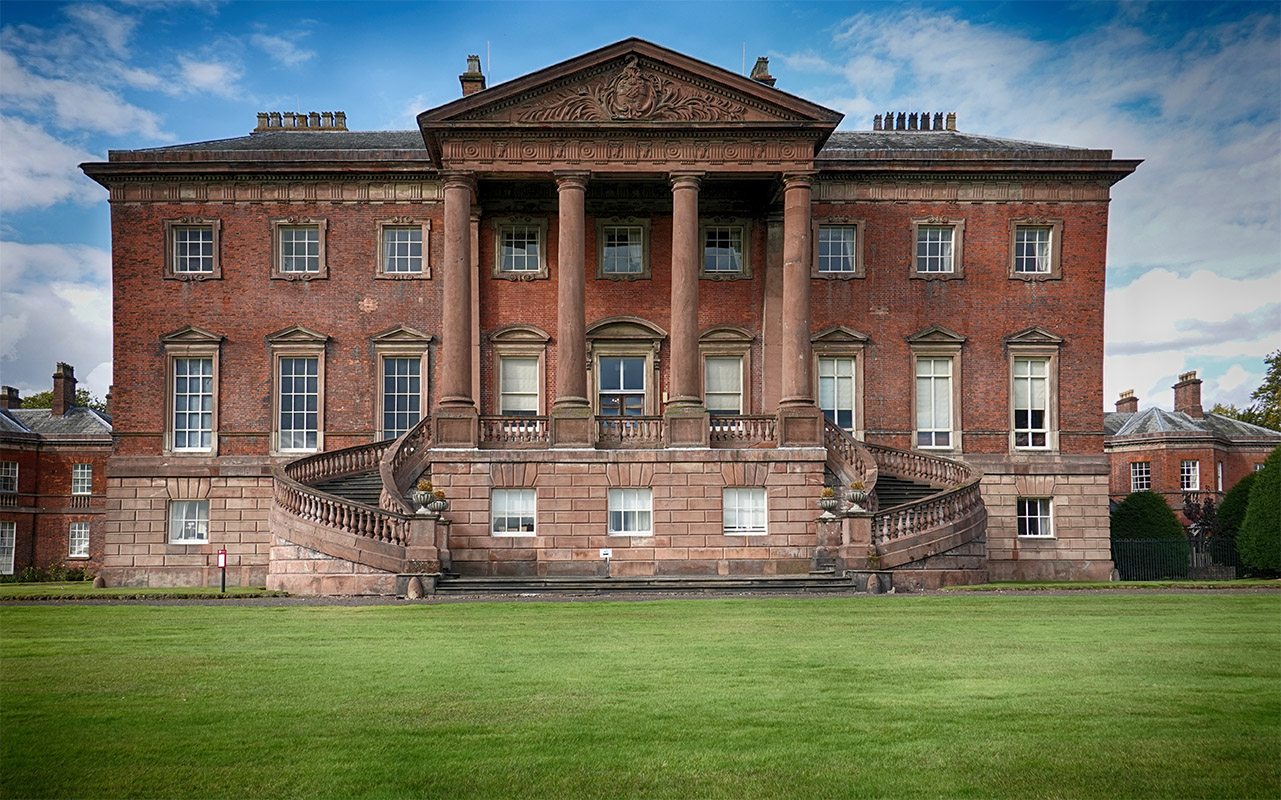 For further information on Tabley House visit:
.