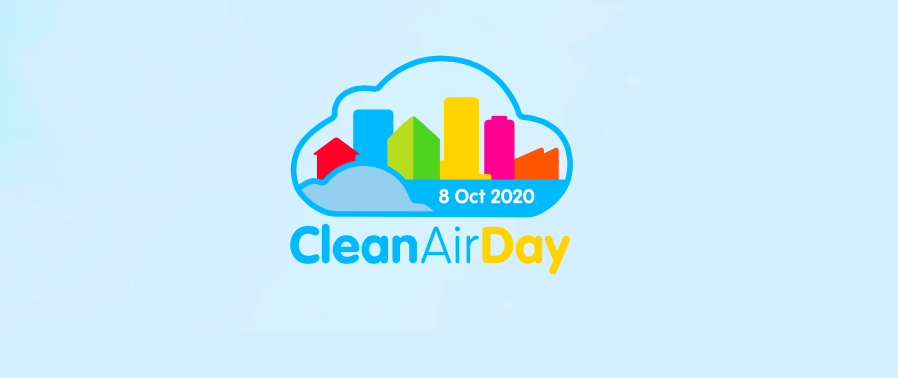 Cheshire East urges people to 'do their bit' to boost Clean Air Day
Cheshire East Council is calling on people to 'show the air you care' – and do their bit to mark Clean Air Day.
Clean Air Day, on October 8, will see schools, workplaces and communities across the borough and UK raise awareness of air pollution and inspire people to take simple steps to tackle air pollution – helping protect the environment and health.
Cheshire East Council is committed to improving our air quality and has taken numerous actions to achieve this.
These steps include creating active travel schemes to encourage cycling, walking and scooting in communities and locations across the borough, a shift to electric and greener vehicles, producing and implementing an Air Quality Action Plan, visiting schools to deliver talks on air quality and creating a dedicated awareness page on our website.
These actions have a real impact on reducing air pollution – but the actions of individuals and communities can have just as much impact on improving air quality.