A Tribute to His Royal Highness, Prince Philip the Duke of Edinburgh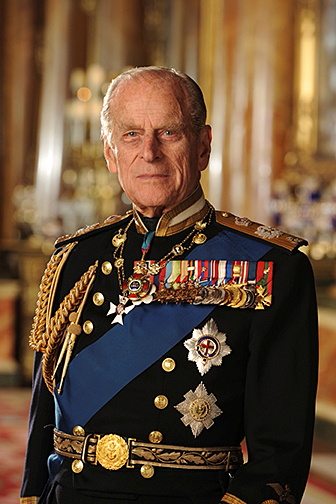 It is with profound sadness that Tabley Parish Council learns of the death of His Royal Highness, The Duke of Edinburgh at the age of 99.
Our condolences are extended to Her Majesty and all members of the Royal Family and the Royal Household.
Prince Philip has been much admired for his loyalty and devotion to the Queen and the Crown and has been the longest serving British consort to the Monarch.
He stamped his own mark on the nation and society through a range of award schemes, notably the Duke of Edinburgh Award for young people, which he founded in 1956. He was also passionate about business and industry, entrepreneurship, the environment and conservation.
The Parish Council would also like to pay tribute to the Duke of Edinburgh for all he achieved; particularly for the World Wildlife Fund and with the Duke of Edinburgh Award Scheme and to thank him for his unflinching service to our country; both as a naval officer during World War II and as Consort to the Queen.
God Save The Queen.